Doheny Bar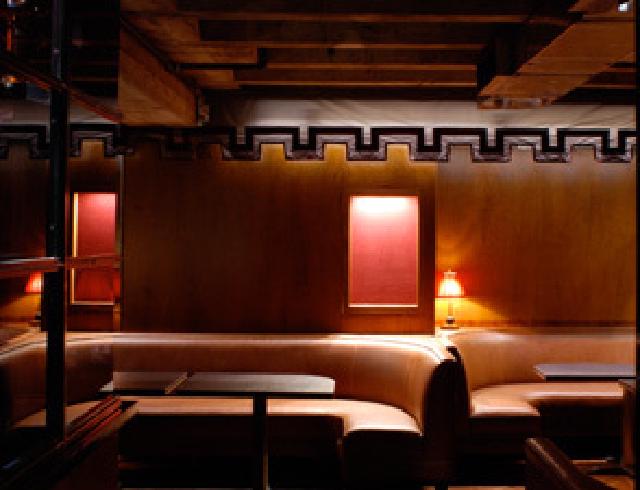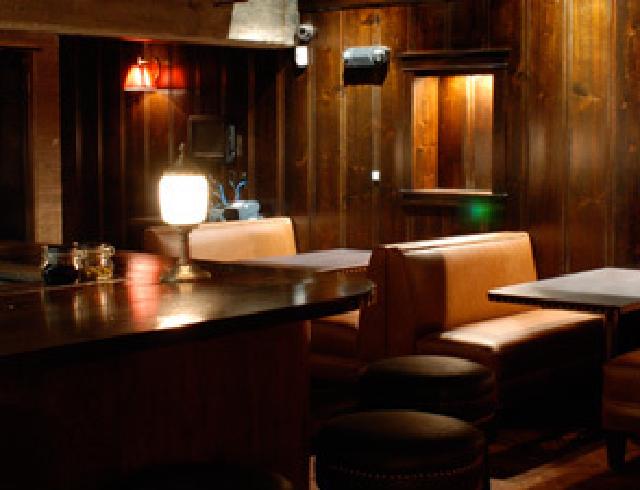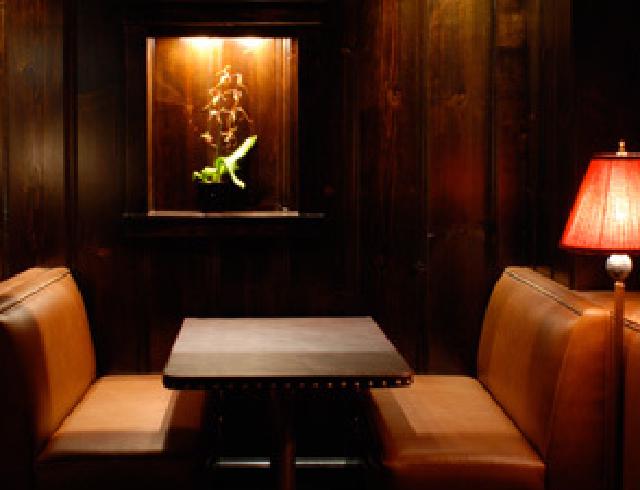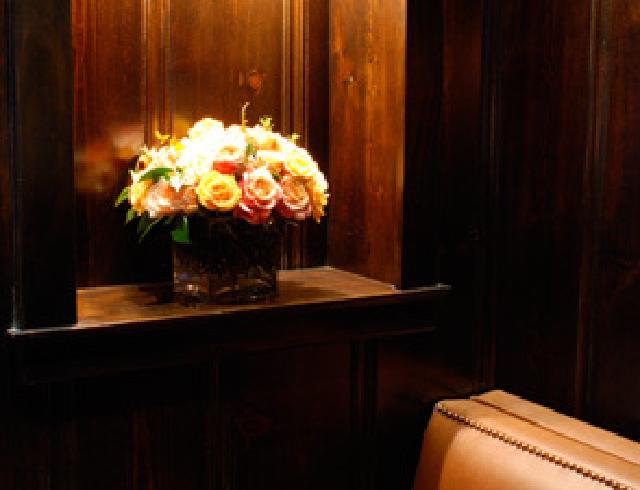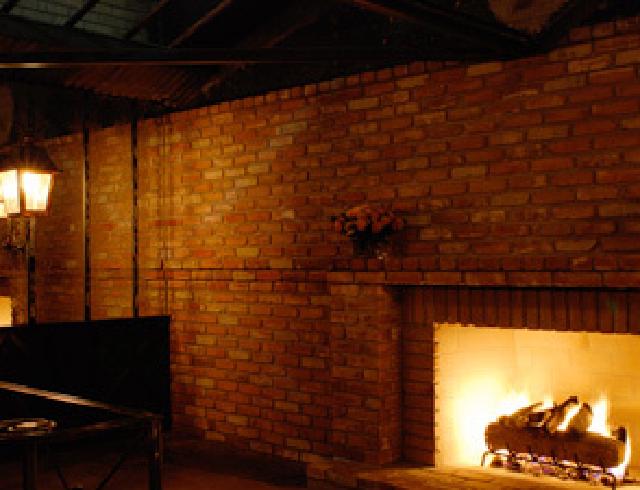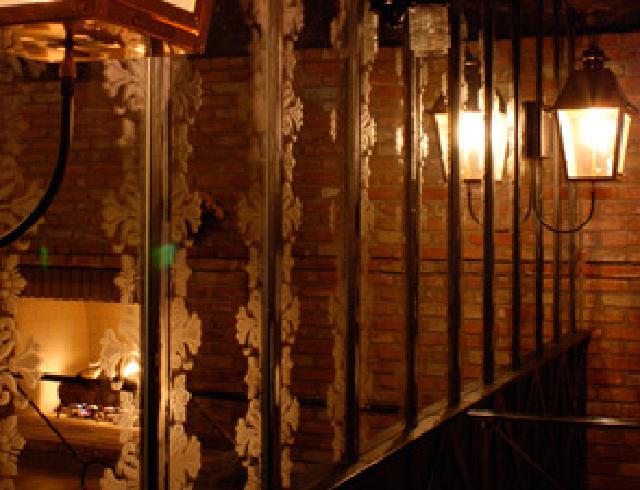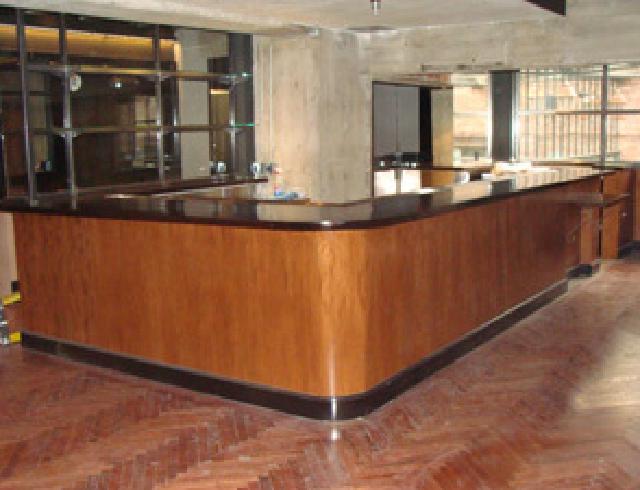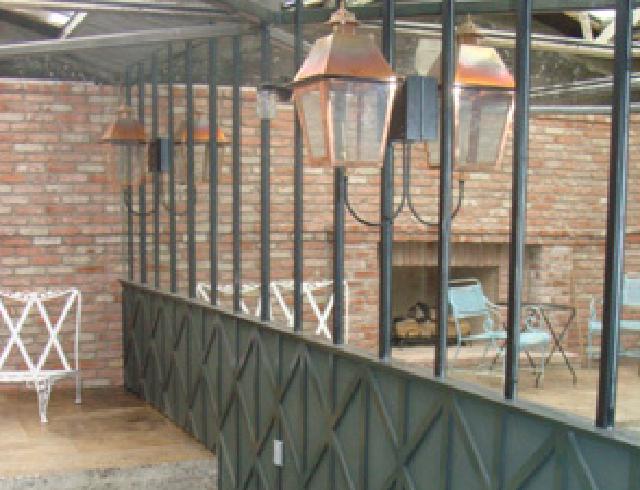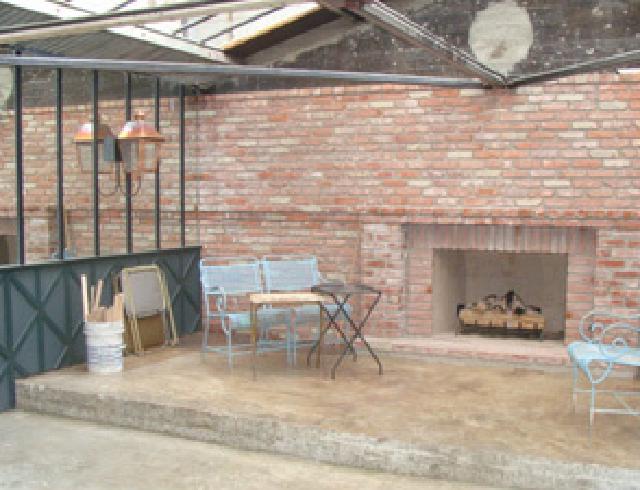 architect: Kelly Architecture
designer: Ricki Kline
kind: Design/Remodel
location: 714 W. Olympic Boulevard, Los Angeles, CA
owners: 213 Ventures, Cedd Moss
website: http://www.thedoheny.com/
This bar, once known as the "Doheny Bar", has changed its name to Cana Rum Bar. The concept for the Doheny bar was to transform the rundown, empty space, into an upscale, private bar that would be known for its customized drinks and exclusive atmosphere.
Upon the first surveying of the location it was clear that it had been unused for many years. The indoor space and the outdoor patio were both empty and run down. However, the location had great potential which Pieper Construction, in conjunction with the owners, architect and designer, helped it achieve. To meet ADA standards and avoid long ramps, we demolished the entire patio floor and lowered it to a more suitable height. We worked carefully during demolition to preserve the roof above. Our structural steel contractor installed new steel beams and we poured the floor level to extend the bar's high-class atmosphere to the outdoor patio area. The low ceiling in this area caused and incredibly difficult HVAC installation. All installation had to be thoughtfully considered and expertly executed.
Being a private bar, the location opened with very little fanfare, but now everyone can visit this intimate location for a great drink.
Contractor License #700920
Copyright CFP Construction Inc 2020
DBA Pieper's Construction